We love our city, but sometimes it's good to get away! Ontario is home to so many exciting destinations, it can be hard to choose just one. Our team has assembled this shortlist of five awesome places within 2 hours of Downtown Toronto, so you can get out of town!
Click here to see the list!
A warm welcome back to Johnathan Wang! Jonathan has been a member of the Downtown Automotive Group since 2015.

He then took a brief hiatus and worked for Toyota Canada as Service Process Development Consultant (SPD) but is now back home at Lexus Downtown as our Fixed Operations Manager!

We are excited to have you back in the Downtown Autogroup Family, Jonathan!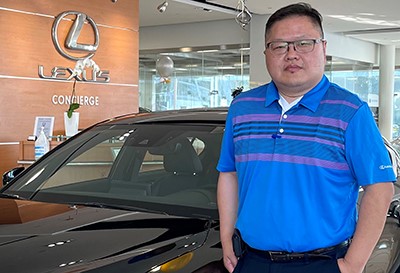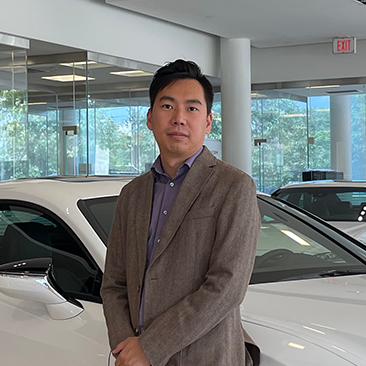 1. Ian is originally from Beijing.

2. William studied Business at Cambrian College.

3. Before his automotive career, Ian worked as an Operations Manager for East Link Travel.

4. Ian's favourite place to travel is Japan, and his favourite food is yellowfin and bluefin tuna sashimi.

5. In his free time, Ian enjoys spending time with his wife and daughter, and playing Dota 2 and Monster Hunter.