Both your cabin and engine air filters work to keep your car in good working order, providing you and your engine with the clean air you need. But what, exactly, do these parts do? And how do you take care of them? This is a guide to everything you need to know about your car's air filters.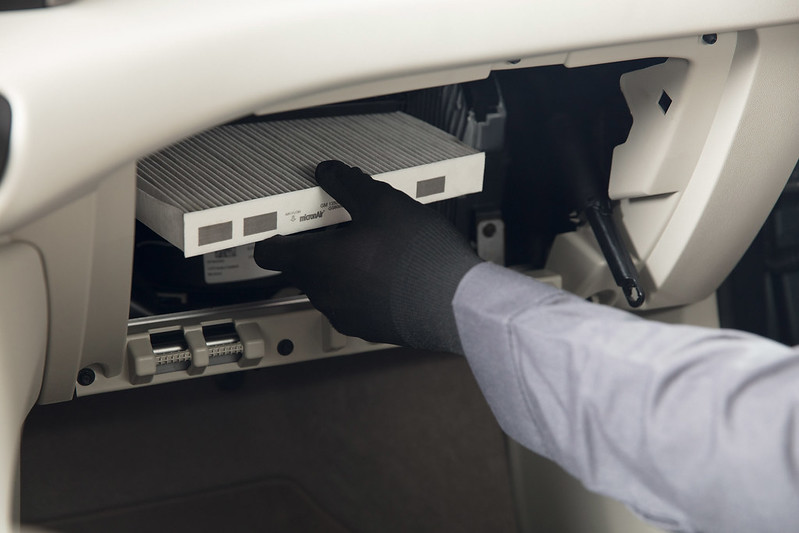 Your Lexus is always taking in air from the outside to help cool or heat your cabin. Your cabin air filter is there to clean this air, making sure any grime from out on the road stays out of your lungs.

Dust, pollen, and other airborne materials are caught in your car's cabin air filter as air comes through your car's heating, ventilation, and air-conditioning systems.

This filter makes your car ride more comfortable, especially if you experience allergies or other respiratory issues.

The cabin air filter is typically found behind the glove box or under the dashboard.
Just as your cabin air filter cleans the air that enters your car's interior, the engine air filter cleans the air that comes into your engine.
The engine air filter reduces the likelihood of particulates from the air getting into your car's engine.

Unexpected particulates can affect your engine's performance, reducing its efficiency and power.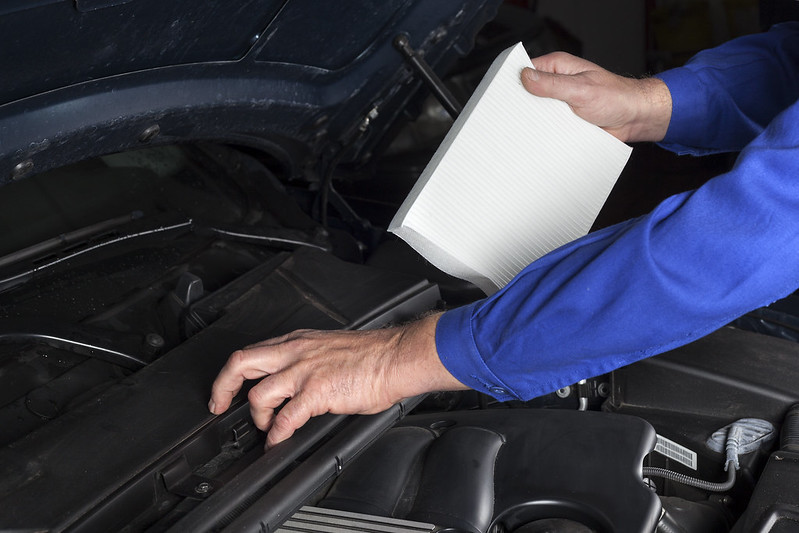 When To Change Air Filters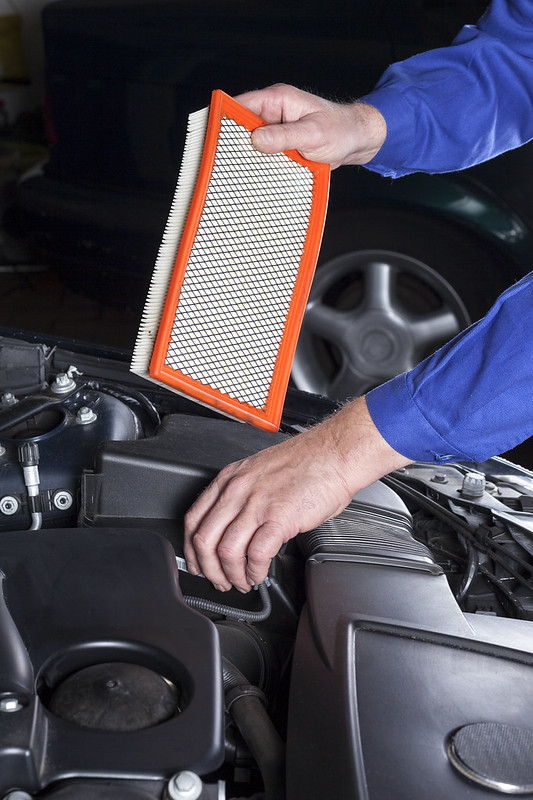 The recommended time frame for changing out your cabin and engine air filters will vary depending on the type of vehicle you own, your driving habits, and your location.
Lexus recommends changing your cabin air filter every 48,000 km.

You should change your Lexus model's engine air filter every 48,000 km.

If you live in a city like Toronto, remember that your air filters will need to be changed more frequently because of an increase in pollution. Change them out every year or so — or have us do it when you visit Lexus Downtown for service.
For all of your vehicle's repair needs, simply schedule a service appointment with us at

Lexus

Downtown.