Your tires help keep you in control of your car and in contact with the road, which is why it's important to take care of them. Keep these service tips in mind to ensure that your tires stay in great condition.

Rotate Your Tires Regularly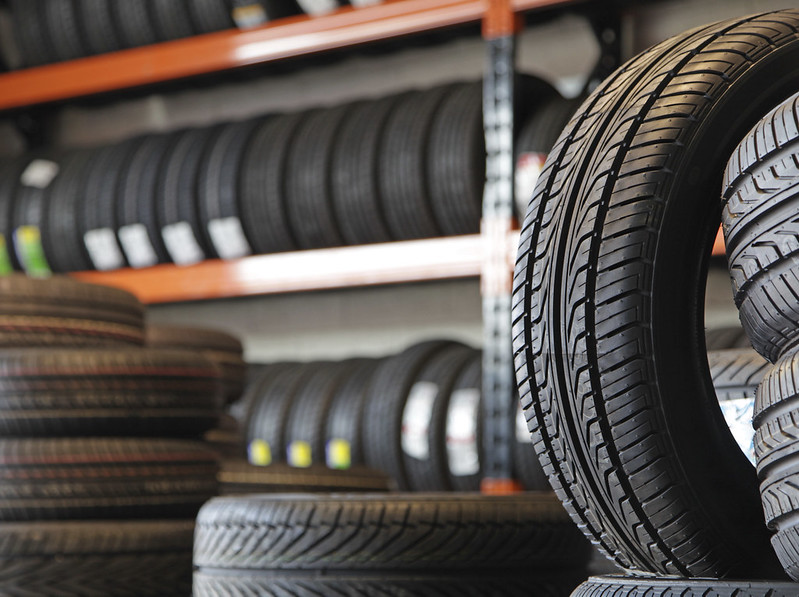 Your car's tires will wear down over time. This wearing tends to happen in an uneven pattern, depending on the type of drive system your car has.

As your tires wear down unevenly, you may have a harder time controlling your car. This will also make it easier to lose traction on slick roads.

If you regularly have your tires rotated at Lexus Downtown, you can ensure that your tires wear more evenly, helping you maintain better control. Your tires will also last longer, saving you money.
You should give your tires a quick visual inspection at least once a month. That way you can catch any potential issues right away.
Look for any bald spots, bulges, and worn treads. Also check to see if your tires seem less inflated than they should be.

Use an air pressure gauge to see if your tires' PSI (pounds per square inch) is within the manufacturer's recommended range. This information can be found on your car's driver's side door jamb or in your car's owner's manual.
Make Sure You're Winter-Ready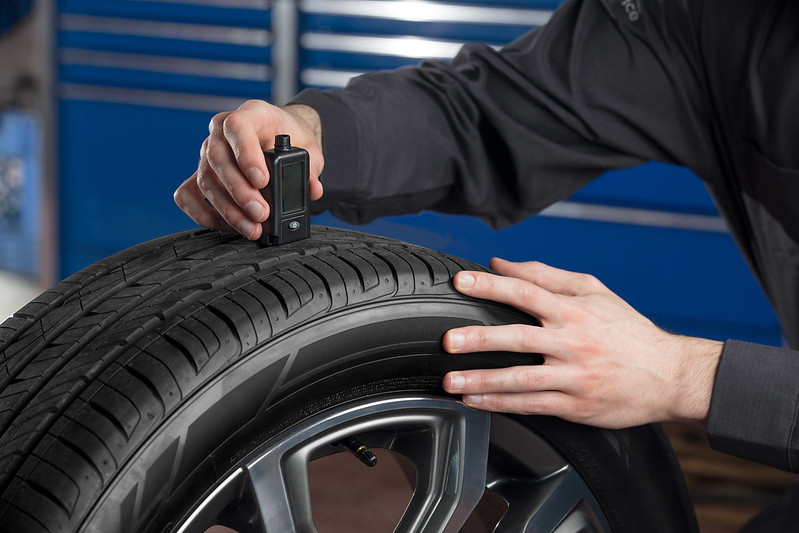 Winter weather can make it difficult to keep your car under control, since icy and slick roads will affect your car's traction. Winter tires help you maintain a better grip on the road.
A special tread design and a softer compound allow winter tires to grip the road more easily when it's snowy or icy.

If you're looking to purchase winter tires, Lexus Downtown has a range of options that we'd be happy to install on your car. Stop in at our service center or give us a call to learn more.
For all of your vehicle's repair needs, simply schedule a service appointment with us at

Lexus

Downtown.