The brakes are considered the most important part of your vehicle. They continually work to keep you safe, stopping your car whenever you need it to do so. This is why it's important to take care of them and have them inspected regularly. If you're not sure when your car need new brakes, here are some signs you should look for that will tell you when they need to be replaced.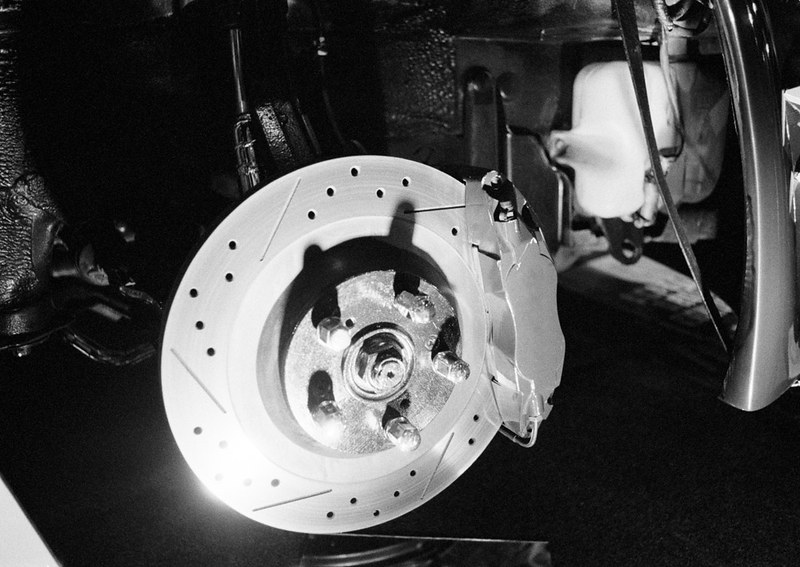 When the brakes need to be replaced, you will likely hear a consistent high-pitched squealing occur whenever you use them.

Your car's brakes have metal indicators that will create this high-pitch sound if they become too worn down.

Turning your radio down occasionally will make it easier to hear this sound.

Keep in mind, though, that a squeal can also happen after your car has been sitting in water.

If the brakes stop squealing after a while, this is a sign that the sound was caused by excess water. If it keeps making noise, you need to get them replaced.
You should check your vehicle's brakes visually at frequent intervals. Simply look at the brake pads through the spaces between your car's wheel spokes.
You will be able to see the outside brake pad against the wheel's metal rotor.

There should be at least a quarter inch of brake pad visible.

If there is less than a quarter inch of brake pad, you need to get the brakes replaced right away.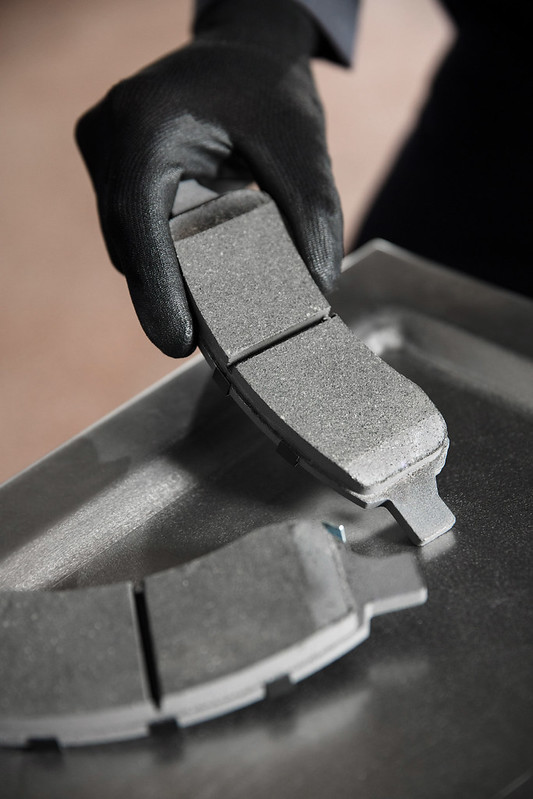 If the steering wheel is pulling in one direction or another when you use the brakes, you should bring your car in for inspection.
The car will pull when the brake linings wear down in an uneven pattern, which means they should be replaced.

You also might have foreign matter in the brake fluid, which will need to be replaced.
For all of your vehicle's brake repair needs, simply schedule a service appointment with us at

Lexus

Downtown.