2017 LEXUS RX: GRANDDAD HITS THE GYM AND STARTS LOOKING HOT.
By Michael Smith - Roving.media
Since the beginning in 1989, Lexus has played it very safe in the design department.  Until recently, the cars have been as unassailable in their design as they were flawless in their execution. In the design world, "unassailable" is not a virtue to be prized-it means you're not taking risks.  No risk; no reward. That changed with the introduction of the LF-A supercar in 2010.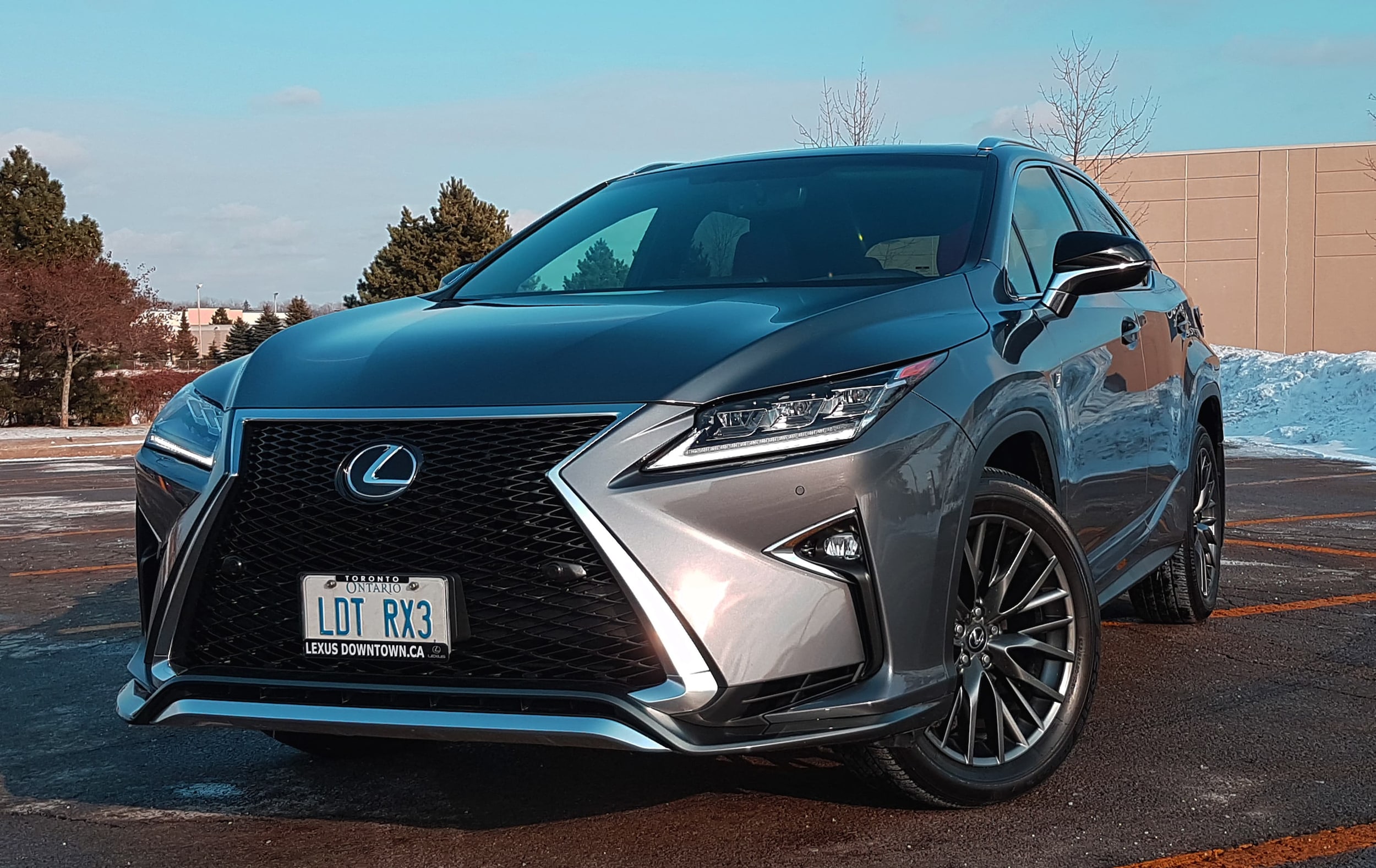 Lexus has been turning out some wild and exquisite concept cars since then, like the LF-LC, LF-NX, LF-SA, LF-FC, and this year's UX crossover concept. All feature the "spindle grille," a design element which was gleaned from the LF-A supercar.  The LF-A didn't have a spindle grille, but the design was evolved from the the shape of its nose.  
The first few applications of the spindle grille were facelifts on existing models, like the GX, ES and LS. The result was an array of rhinoplasty nightmares that would make a tabloid editor sweat.  Those cars didn't have lines that complemented the grille, so the resulting designs were incongruous. Next came new models that started life with the spindle grille; the IS, GS, and RC. Each showed a clear and bold design intent, but the execution was a miss.